Check Out

Our Transformations!
You can be
next

!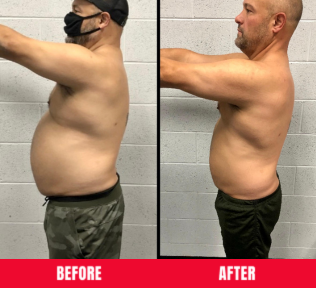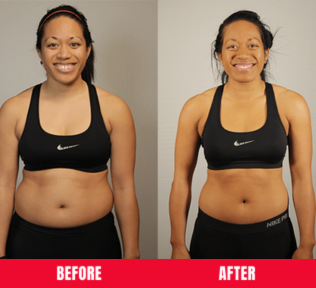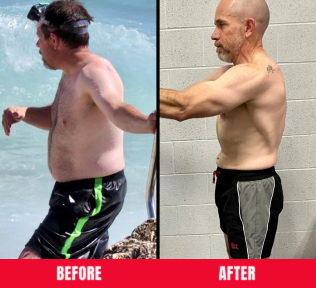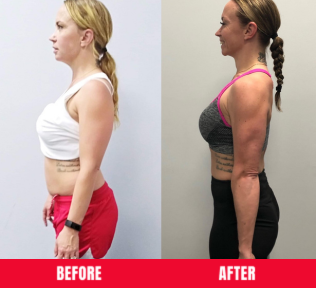 UPDATE: I've been going to IAF for over a year. This is the ONLY gym I've ever been consistent with. I go 6 days a week. I love the coaches, the clients, the workouts. I can't recommend this place enough. I personally have only had positive experiences and have nothing but good to say about this community. --------- I've been to a few gyms both in SLC and Seattle and can confidently say this one hands down is the best I've ever been to. The community at IAF are unlike any other. From the athletes, to the coaches, everyone is kind, supportive, and helpful. I have hyper-mobility and have never been able to properly do a squat. Within one session with Cori, she was able to work with my body and get me to safely and fully squat. The coaches at IAF are always finding ways that I can modify due to my condition and do the same for each individual based on injury, pregnancy, ability, etc. If you are looking for a place that cares about you, will greet you every day by name, and new friends doing their best in their fitness journey, then IAF is the gym for you!
Absolutely fabulous gym! They make everyone feel important and seem and challenge all people regardless of their experience. 🙂
Amazing gym, great instructors. Small enough classes where they will give you attention and they keep it fun. Also the body scans help a lot with motivation and keeping yourself honest!!
Amazing team who makes you want to go to the gym every day, and everyone who works out here is so kind it's a fantastic environment to meet your goals
LOVE IAF! This is the best gym I've ever been a member of due to the staff, their experience with training and being able to breakdown your diet if you choose to do so and they work at your pace. All the instructors are motivating and fun! I've been a member for about a year and I love it, this is a 5 star gym to say the least! The best workout ever. Highly recommend joining.
Great place to workout trainer help me alot would recommend this place very friendly
I love this place, Iron Allies Fitness is the best place to achieve your goals in transforming your body, I've been here for 6 months and I've managed to gain muscle mass, and I've lost weight in fat. for years I always attended other gyms, and I never achieved anything, I think is because of the great motivation that is in Iron Allis Fitness, they make you feel like family, it really is very nice, also I like that it is a very clean place, the place is disinfected after each training session. I am very happy to be part of the Iron Allis Fitness family. Thank you very much to all the trainers, without exception, all staff are very nice and friendly. ❤️
Updated 3 years later: Still the best trainers! Love the workouts and how strong I have become. Thanks IAF for helping this grandma keep up with her grandchildren! Previous: Awesome trainers who tailor the fitness routines so they work for the client. They care about you and encourage your progress.
Linnea Baggett
2022-12-28
I decided to try this gym out for a few reasons. My good friend recommended it and I saw her fitness progress was really amazing. I live around the corner. I wanted to get back on track with my fitness and reach for some personal goals. I started a 6 month membership mid-year 2022 and have been very satisfied with the gym. They have every piece of equipment you need. It's awesome because it takes all the hard parts about going to the gym regularly and completely removes those barriers. You are able to schedule your session through a mobile app that is simple to use. You just show up and get to work. There's music and a high energy atmosphere. Each coach walks you through that days work out and will correct your form or help you lift more each time. You get to know the other people that attend and for a "team player" type like me it really makes going to the gym fun. It has really helped change my mind set on the foods and drinks I'm consuming too. There is a community of support that feels tangible and is there to help you if you are struggling with any certain aspect of your fitness. The best thing about IAF is that everyone is welcome - there are modifications for each work out. You can be just starting out or very advanced. I feel so much stronger and now I have the tools to be successful - just takes planning and dedication to achieve them. After 71 classes and completing the iron 50 challenge I lost 8.1lb of body fat, which was 2.3% body fat and 2% visceral gut fat. I'm feeling great and am excited to continue improving.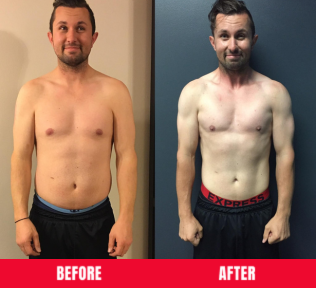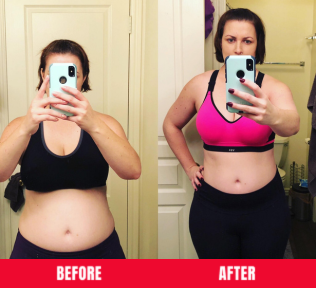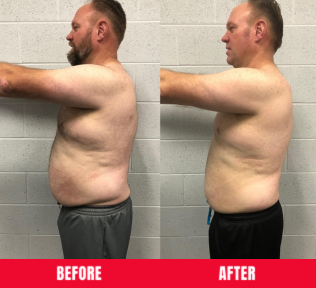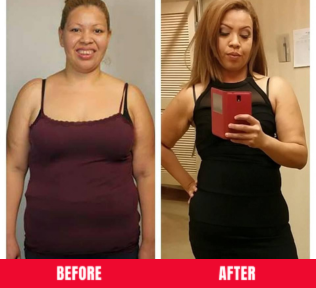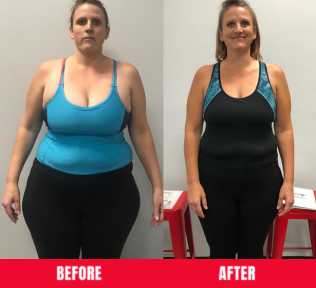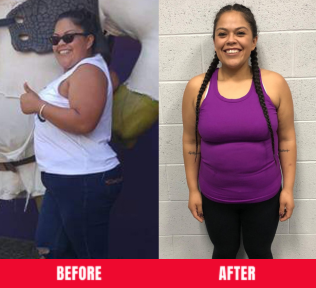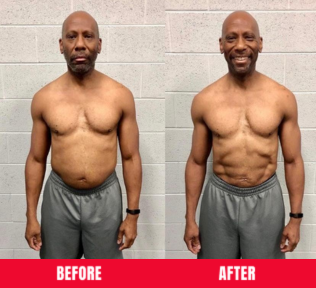 CLAIM a FREE introductory CLASS & A "SUCCESS" STRATEGY SESSION
Discuss your goals and obstacles that are holding you back.
No long-term membership required with our gym.
Create a blueprint with our coaches to help you.
Improve and eliminate health issues to be your BEST SELF!

Getting started nutrition advice