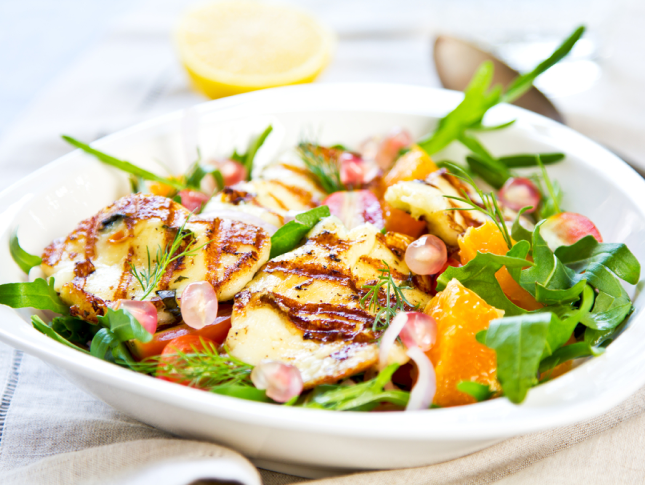 accelerate your results
with Personalized Nutrition
Let's face it – Everyone knows that your body won't effectively respond to workouts without proper nutrition. Let's create a personalized plan that will not only help you get fit, but will have you feeling better than ever. Depending on what your fitness goals are, we take every factor into account when crafting your nutrition plan. Whether you're aiming to lose fat, build muscle, or improve overall health, we can get there with a comprehensive nutrition plan.
"I started this journey just wanting a bit more energy and reduce my cholesterol. I would have never imagined I would gain so much confidence, energy, life long nutrition habits and strength." – Jessica Gonzalez
Nutrition Specialist – Taylor Empey
As someone who has worked with thousands of people, I know that the power of food is often overlooked. So many people train for months or even years, but don't get the results they're looking for. That's why I became certified in nutrition science (add certification). Understanding the balance between working out and fueling your body with the right foods can be difficult to navigate alone. Together, we can craft a personalized nutrition plan that will set you on the right track.
Transforming your diet doesn't have to be a struggle. I'll teach you about the importance of a balanced diet without having to compromise the foods you love. We'll calculate everything including macro and micronutrients so you never have to second guess what, when, and how much to eat. I'll guide you through each step along the way, and provide you with my advice and knowledge to help you maximize this opportunity.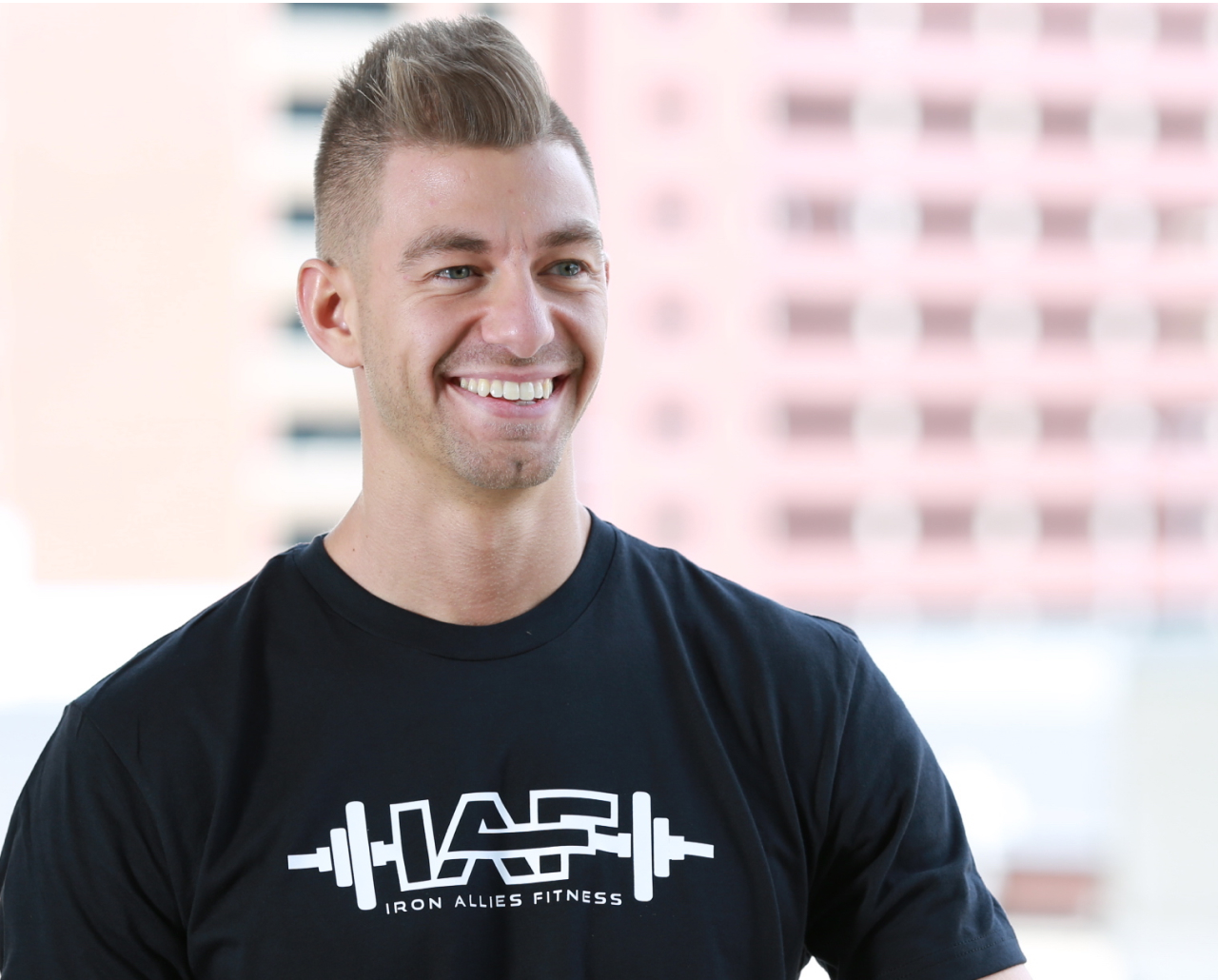 3-Stages to Maximizing Your Nutrition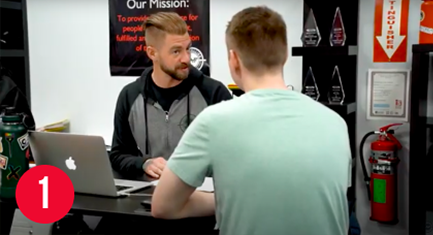 Consultation
A nutrition review will be covered during our free consultation! Let's talk about your current eating habits and create a personalized plan that will get you to your fitness goals.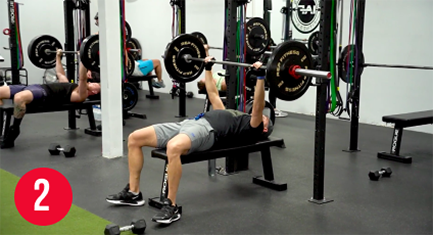 Try It Out
See if your plan is working for you. We want you to feel mental clarity and a boost in energy. If that's not the case, we can make adjustments that will better suit what your body needs.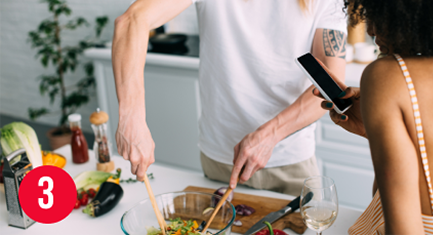 Get Results
Working out and eating right will get you the results you've always wanted. Not only will this be achievable, but it'll be sustainable. Start looking and feeling better today!
Valuable Knowledge You'll Gain

How to eat healthier without cutting out all your favorite foods

How to eat a balanced and nutritious diet

How to calculate macro and micronutrients

How to save time, money, and energy

How to know how much to eat and when to eat

How to build muscle and lose fat in targeted areas
CLAIM a FREE introductory CLASS & A "SUCCESS" STRATEGY SESSION
Discuss your goals and obstacles that are holding you back.
No long-term membership required with our gym.
Create a blueprint with our coaches to help you.
Improve and eliminate health issues to be your BEST SELF!

Getting started nutrition advice