February 1, 2019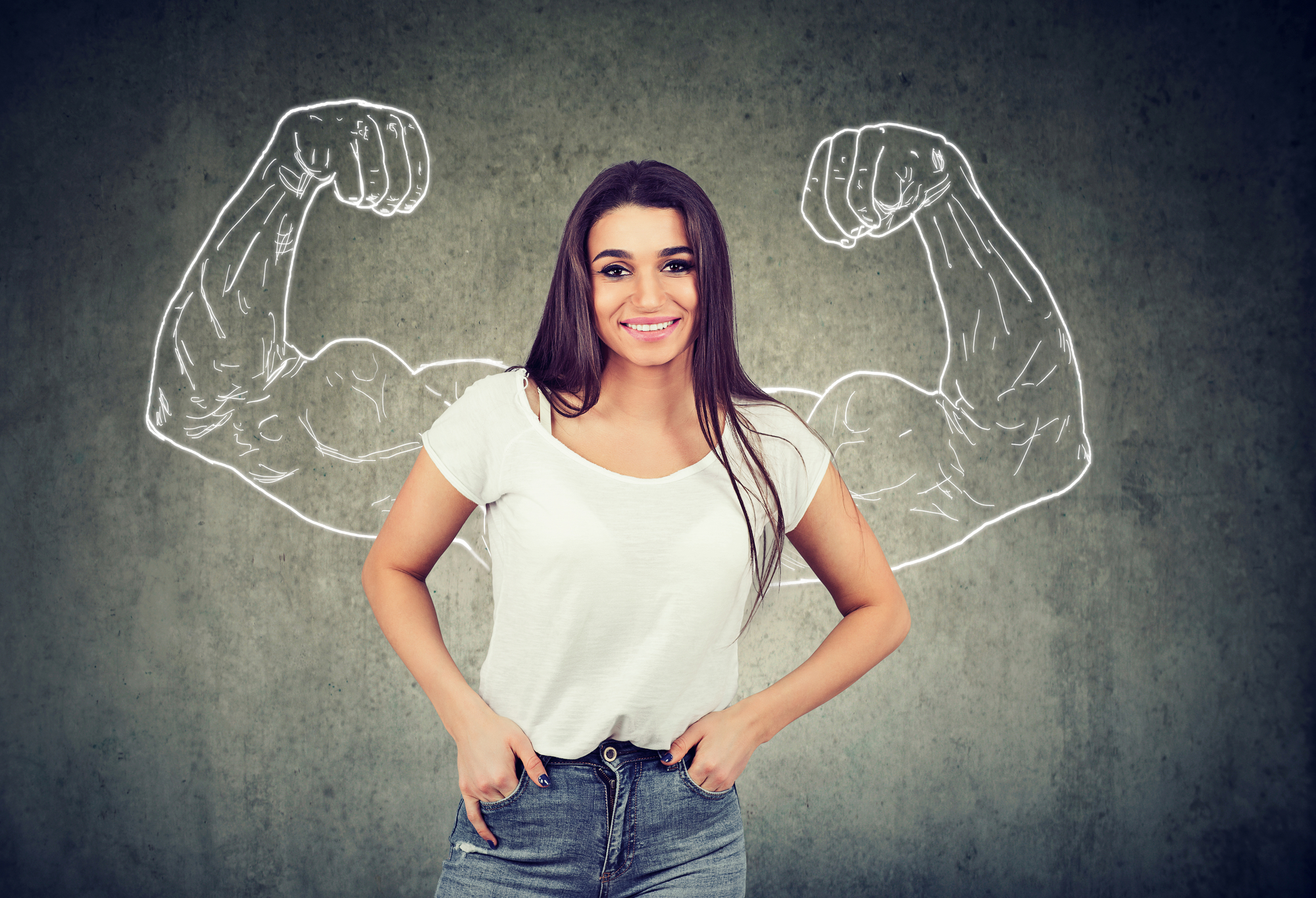 By: Taylor Empey | CFT, SFN, SET, Elite Trainer Level I | Iron Allies Fitness | 3844 S. 300 E. Salt Lake City, UT 84115 | 801-263-5336 | ironalliesfitness@gmail.com | ironalliesfitness.com
What's up Allies?!
Have you ever wished that you had more confidence? People who set fitness boundaries report experiencing a boost of confidence. Think about it: when you set a higher standard for yourself confidence grows naturally. As you lose weight and feel better than ever your confidence will sky rocket.
Text, call or email us today to join us for an entire week of FREE unlimited group training classes and a private 1-on-1 consultation!
Click here to schedule your initial consultation! 
-Team Iron Allies
Tags:
#IronAllies #IronAlliesFitness #IAF #Fitness #Fitspo #UtahFitness #Fitcon #FitconUtah #utahfitfam #utahfitspo #Fit #Muscle #VASA #vasafitness #WeightLoss #FatLoss #Health #Healthy #SaltLakeCity #Utah #saltlakecityutah #SLC #UT #utahgram #bodybuilding #weightlossjourney
exercise classes salt lake city, fitness classes in salt lake city, weight loss salt lake city, gym in salt lake city, gym in salt lake, fitness salt lake city, boot camp fitness center slc, best gym in salt lake, fitness centers in salt lake city Utah, gyms near salt lake city, gyms in murray Utah, fitness clubs salt lake city, slc fitness classes, gyms in salt lake city Utah, personal trainer salt lake city, personal training salt lake city, personal fitness trainer salt lake city, personal trainer slc, bootcamp salt lake city, fitness classes salt lake city,