November 17, 2018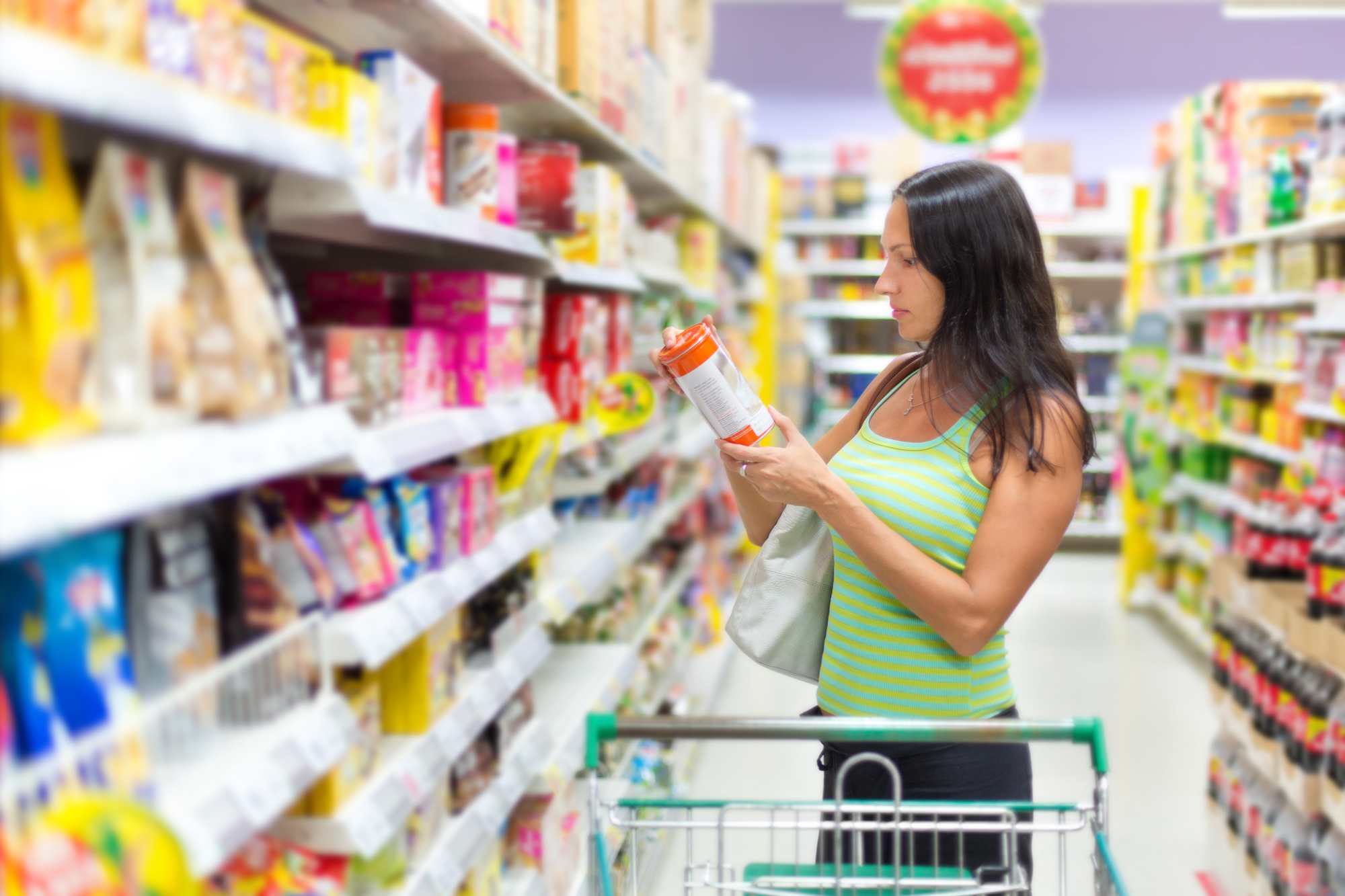 By: Taylor Empey | CFT, SFN, SET, Elite Trainer Level I | Iron Allies Fitness | 3844 S. 300 E. Salt Lake City, UT 84115 | 801-263-5336 | ironalliesfitness@gmail.com | ironalliesfitness.com
What's up Allies?!
No GMO! Organic! Grain-Free! Paleo! Vegan! Preservative Free!
Guess what? Nothing that you read on the front of a food package really matters. Those hyped up bullet points, strategically placed there to sell you, are only saying what you want to hear.
What really matters is the ingredient list and the nutrition label. Pay attention to these, and ignore the bold claims on the front of the package, meant to distract you. Keep your focus on what matters, and reap the reward in pounds and inches lost, and in confidence gained!
Text, call or email us today to join us for an entire week of FREE unlimited group training classes and a private 1-on-1 consultation!
Click here to schedule your initial consultation! 
-Team Iron Allies
Tags:
#IronAllies #IronAlliesFitness #IAF #Fitness #Fitspo #UtahFitness #Fitcon #FitconUtah #utahfitfam #utahfitspo #Fit #Muscle #VASA #vasafitness #WeightLoss #FatLoss #Health #Healthy #SaltLakeCity #Utah #saltlakecityutah #SLC #UT #utahgram #bodybuilding #weightlossjourney
exercise classes salt lake city, fitness classes in salt lake city, weight loss salt lake city, gym in salt lake city, gym in salt lake, fitness salt lake city, boot camp fitness center slc, best gym in salt lake, fitness centers in salt lake city Utah, gyms near salt lake city, gyms in murray Utah, fitness clubs salt lake city, slc fitness classes, gyms in salt lake city Utah, personal trainer salt lake city, personal training salt lake city, personal fitness trainer salt lake city, personal trainer slc, bootcamp salt lake city, fitness classes salt lake city,