ABOUT TAYLOR EMPEY
Taylor's passion for fitness began when he started training in Taekwondo in 2008. Since then he has trained in 8 martial arts and self-defense styles. Taylor achieved his 1st degree black belt six years later.
In 2010 Taylor began his personal training career in health and fitness and he holds multiple nationally accredited certifications specializing in nutrition.
Taylor has also been featured on Max Muscle, Health Warrior, and has been featured on local news stations including Utah's The Younger You television series, ABC4, CW30, KSL5, as well as in Salt Lake Magazine as a prominent fitness expert in the Salt Lake community.
TAYLOR IS CERTIFIED BY: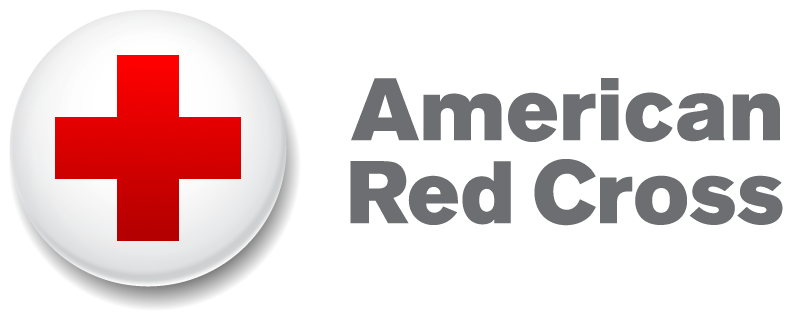 QUALIFICATIONS & EXPERIENCE
BS Kinesiology & Minor in Nutrition Science
Taekwondo 1st Degree Black Belt (1st Dan)
ISSA – Certified Fitness Trainer (CFT)
LesMills – Group Fitness Instructor
ISSA – Specialist in Fitness Nutrition (SFN)
Certified Professional Life Coach
ISSA – Specialist in Exercise Therapy (SET)
CPR/AED & First Aid Certified
ISSA – Elite Trainer Level I
6 Years of Industry Experience
THE STATE OF THE HEALTH & FITNESS INDUSTRY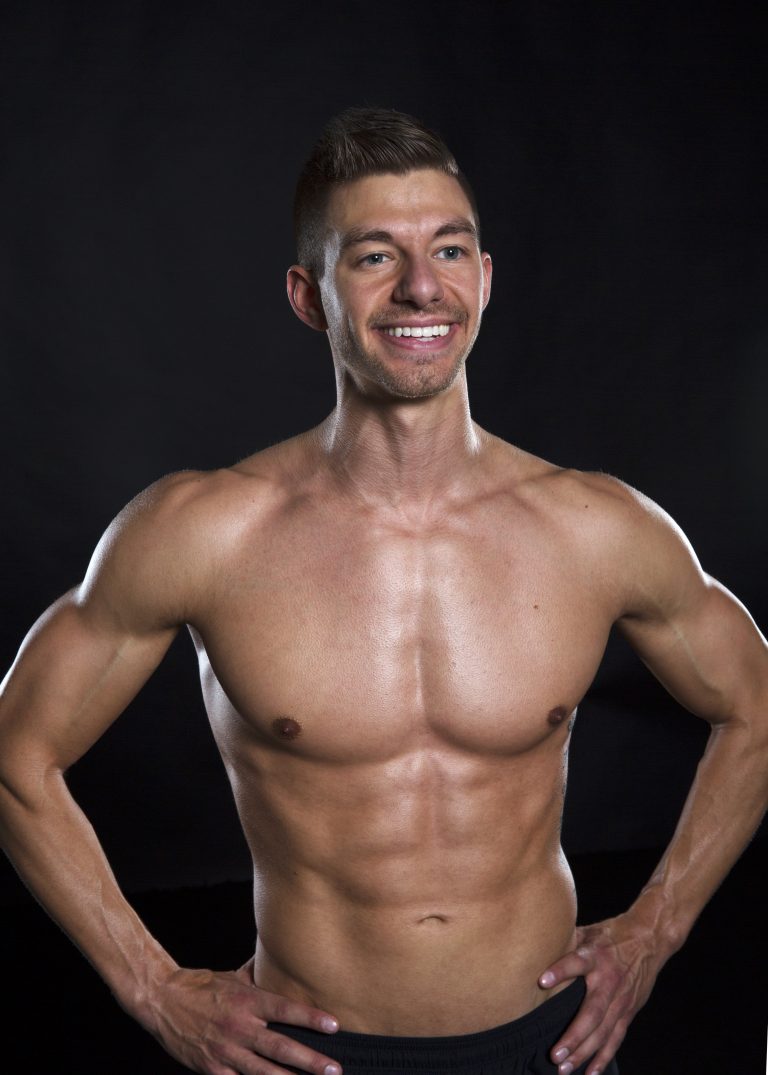 With so much conflicting information that is present among your peers, in society, the media, and among health and fitness professionals, it is no wonder why consumers, like yourself, struggle so much to reach your fitness goals.
The great irony is that the weight loss industry, the supplement industry, infomercials, fitness products, programs, diets, detoxes, cleanses, and many other aspects of the fitness industry are the root of the problem.
While all of these industries continue to make billions upon billions of dollars every year, the majority of Americans, and others around the world, continue to gain unhealthy weight, lose muscle mass, decrease and suppress metabolism, and increase their risk for developing obesity, type II diabetes, cardiovascular disease, hypertension, metabolic syndrome, and other metabolic related disease.
Why is that? Because a large portion of these industries are focused primarily on doing everything they can to get you to pay them on a consistent basis for their products or services while only some actually focus on helping educate you on how to become truly healthy and giving you enough of the correct information to maintain your health and fitness results on a long-term, consistent, lifelong basis.
A large percentage of health, fitness, wellness, and supplement companies use trends, fads, buzz words, deception, distortion, omission, and other tricks to manipulate consumers into purchasing their products.
My goal philosophy, and mission, in this industry that has forgotten its purpose, is to help educate consumers, to the best of my ability, how to research, identify, analyze, compare, and assess the safety, efficacy, relativity, and long-term sustainability of various fitness products and services and to teach consumers how to identify whether or not a product or services is truly going to help them reach their goals on a long term basis.
TAYLOR IN THE MEDIA
READY TO GET STARTED?
Taylor offers affordable high quality online and in person training and nutrition coaching.
GET A FREE CONSULTATION