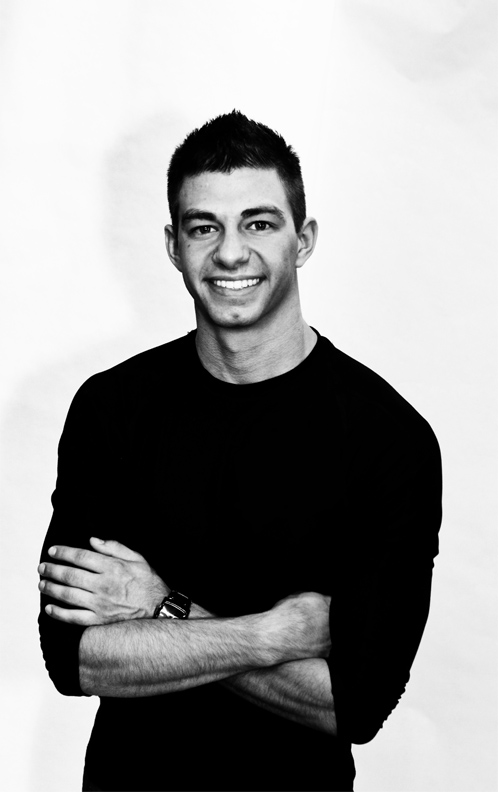 Want to book Taylor to speak about fitness, nutrition, supplementation, or overall health and wellness at your next event? Taylor is an experienced health and fitness professional who focuses on educating his audience how to integrate long-term lifestyle changes in their lives in order to achieve and maintain healthy sustainable results. He also helps educate consumers how they can save money and he teaches them how to avoid the pitfalls of the fitness industry.
Company Events
Lunch and Learns
Health, Fitness, & Nutrition Expos
Wellness Fairs
Corporate Wellness Programs
Community Events
Rehabilitation Centers
Assisted Living Centers
Senior Centers
Recreation Centers
Youth Health & Wellness Programs
TAYLOR HAS PRESENTED FOR THE FOLLOWING ORGANIZATIONS: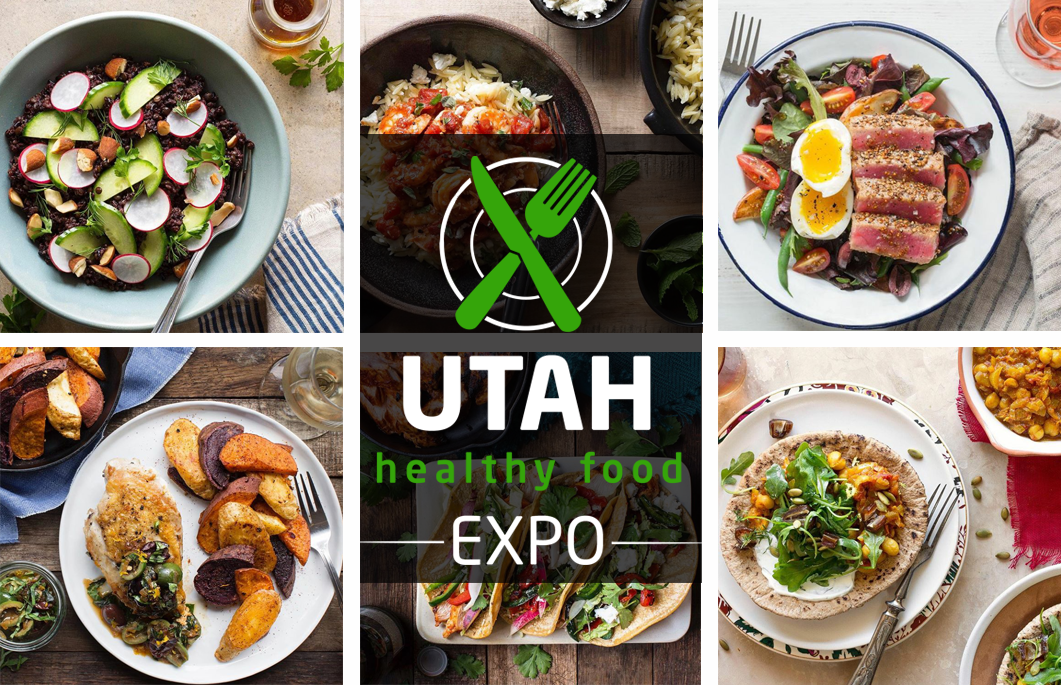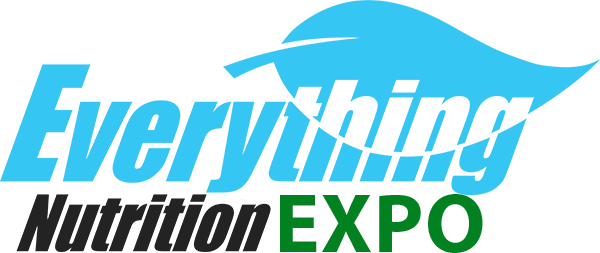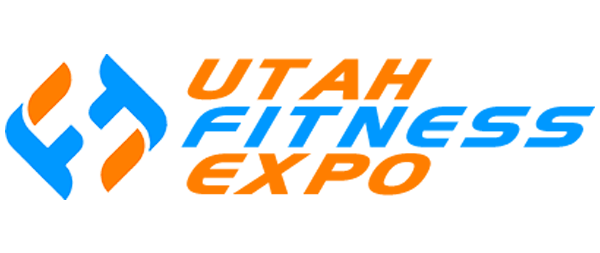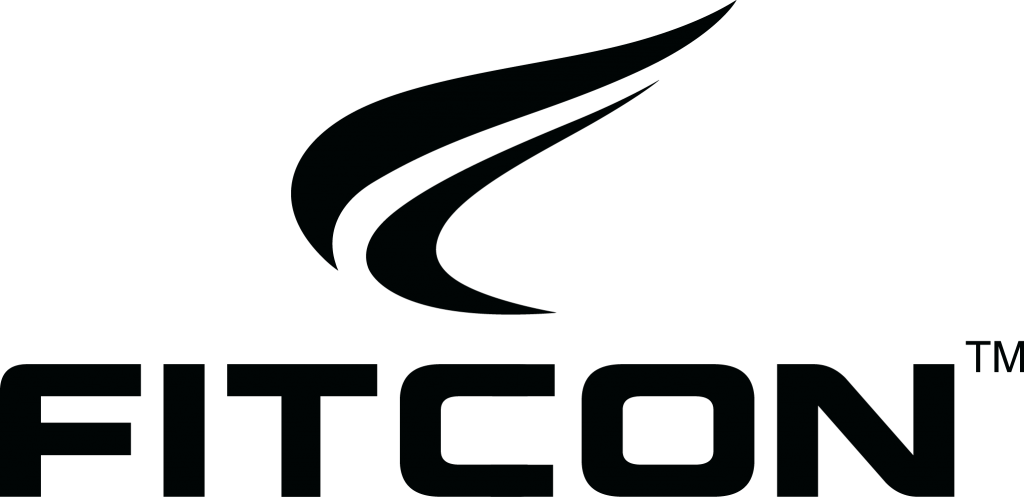 READY TO GET STARTED?
Taylor offers affordable high quality online and in person training and nutrition coaching.
GET A FREE CONSULTATION